Did you know our body has enough energy to power the entire New York city for 7 days? Sounds unbelievable but its true. Even more interesting is a finding by an reputed heart institute that the energy field of the heart is 500 times bigger than the mind. So much power is within us that even if we spend our entire life looking within our inner source will have infinite surprises to give to us.  Focus is the key to using this power for your own good. Just like a magnifying lense when you focus the rays of the sun gather and produce energy to burn the paper at the point of focus.
Here is an excellent exercise on focus. There is lots more on focus on their site.
Concentration is the secret key to a whole world of possibilities, enabling you to keep out distractions and focus on attaining your life goals. In addition it is an absolute prerequisite if you want to learn the art of meditation, as it helps 'clear the road' of any mental obstacles. However if anything the average concentration span is decreasing as life gets busier and busier and the world becomes filled with more things to distract and scatter our attention.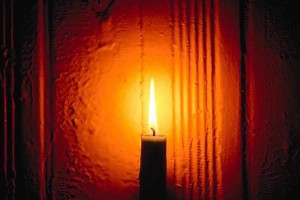 Here is one very easy-to-learn concentration excercise which was taught to me by my meditation teacher Sri Chinmoy. It can reap tremendous rewards in terms of clarity, productivity and efficiency in your life, and it can be done with just a few minutes practise every day. People commonly view concentration as purely a mental exercise; but here we are also going use our heart centre, that space in our chest we point to when we say 'me' – helping to take some of the burden away from our tension filled minds. Read more here
I also suggest try out a few Mind Concentration Games like this one It won't just power your gray cells but also energize your power of focus.